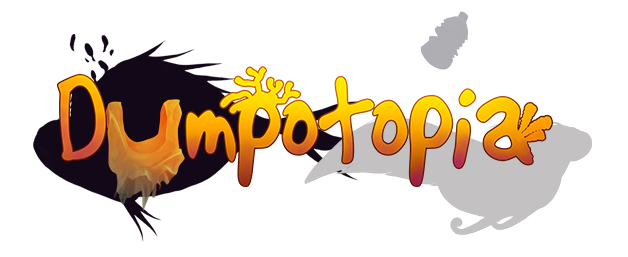 Dumpotopia
A downloadable game for Windows
You control Poiskaï, a cute little creature with fantastic powers, who's pursued by the evil Pabo. To escape this ugly fish, Poiskaï enters Dumpotopia, the Garbage's Kingdom. Help Poiskaï to runaway Pabo, but be careful of all the dangers under the surface.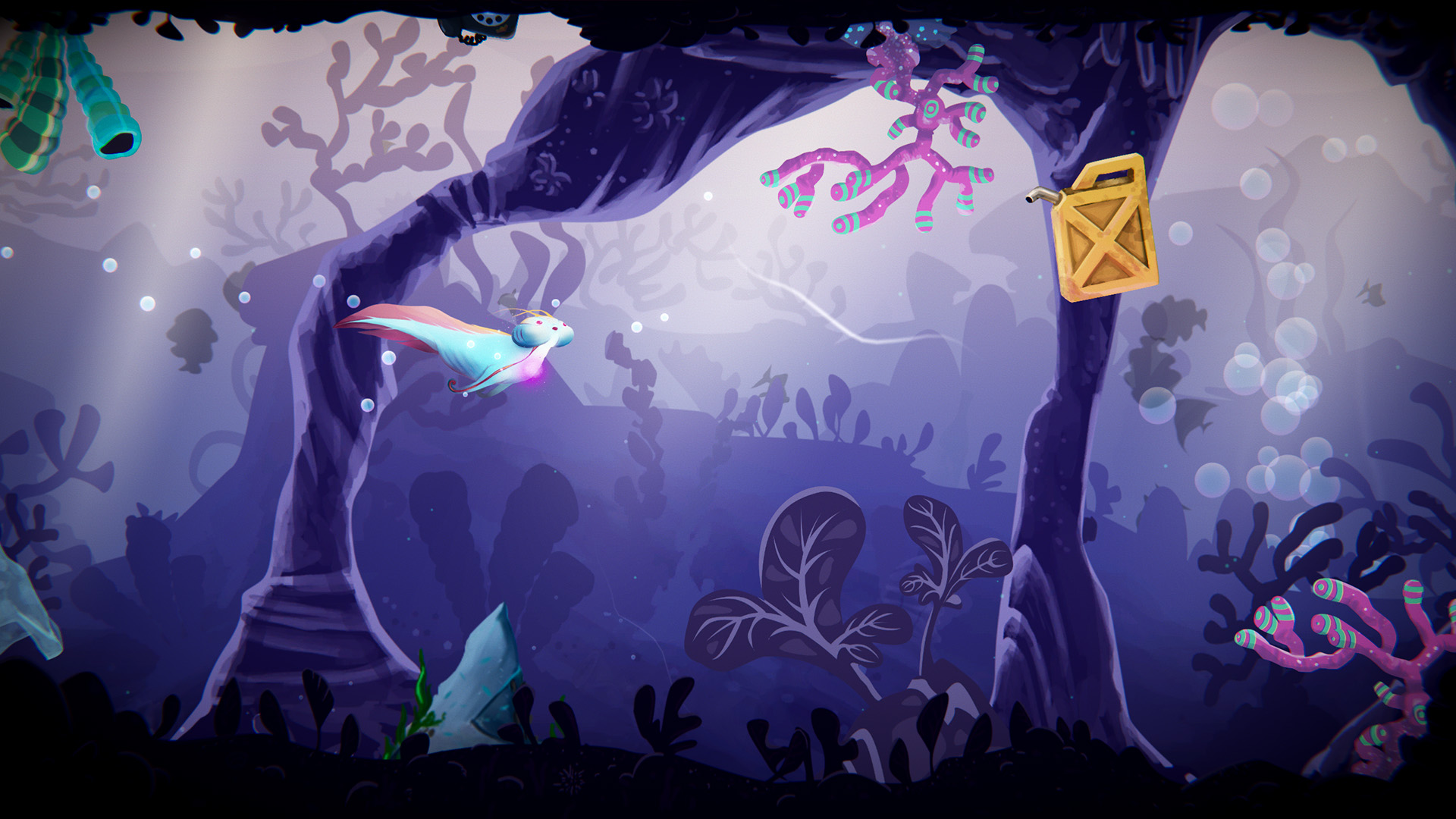 Swim as far as you can with Poiskaï.
Avoid getting cut by objects.
Once you bleed, next cut and you die.
Worry about the big Pabo.

Throw objects at him to get him away.
Arrow keys or left Joystick (XBox controller) to move.

Space bar or Y (XBox controller) to use power.

C key or X ((XBox controller) to dash.

Esc key to pause.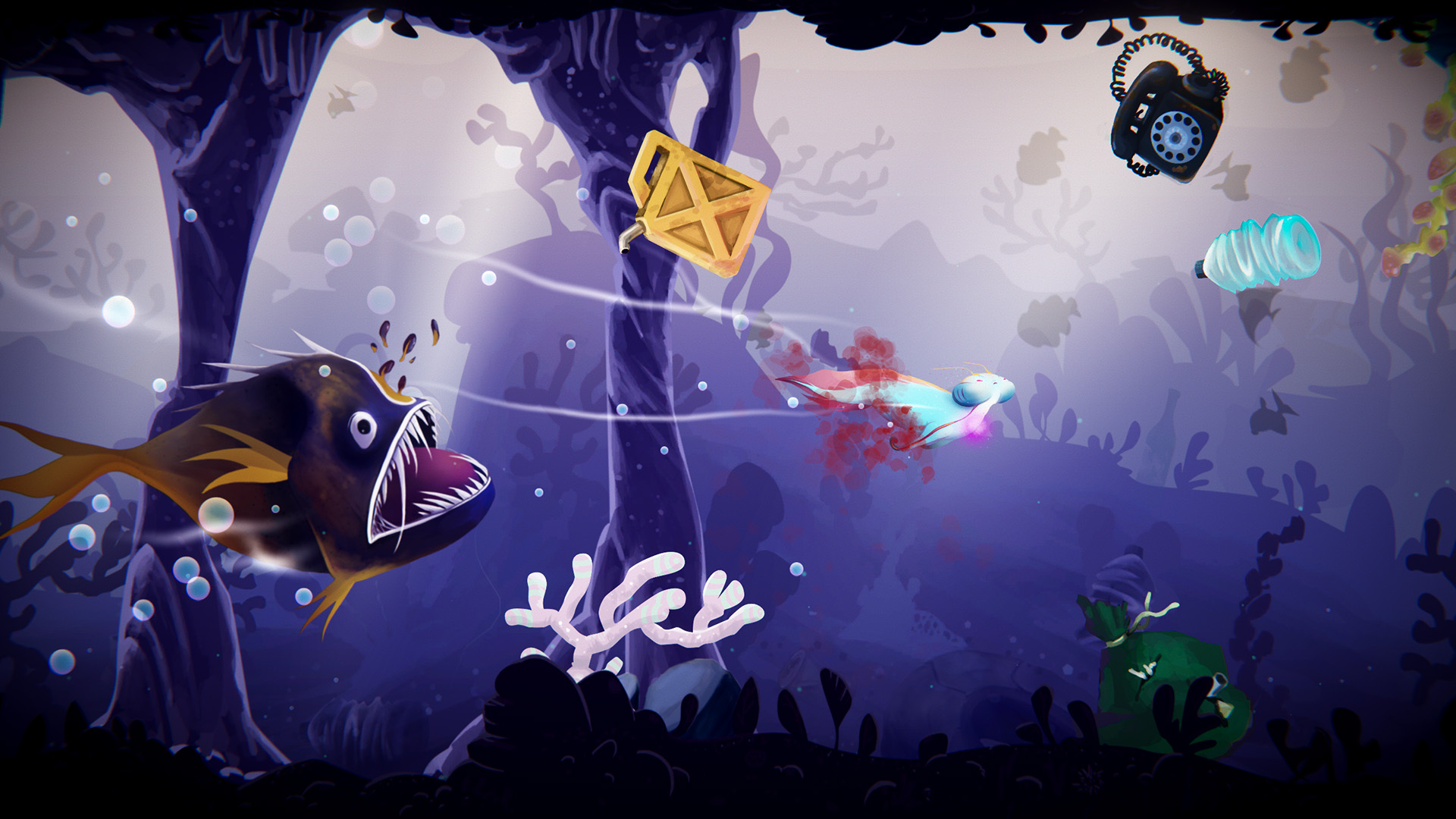 Ludum Dare 42 - Running Out Of Space

The idea behind this game is to point at the ecology madness in which we currently live.
Our seas are filled up with trash and, soon, fishes will run out of space
WEB VERSION : http://djey-creations.com/dumpotopia

LD Jam page : https://ldjam.com/events/ludum-dare/42/dumpotopia

Made on Unity in 2D within 72 hours (100% of assets homemade).
Artists

Gwendolyn "Noumenie" Garan
Pauline "Bakuwo" Gosselin
Game designer

Music composer & sound designer

Aurélien "Punkzen" Montero
Programmer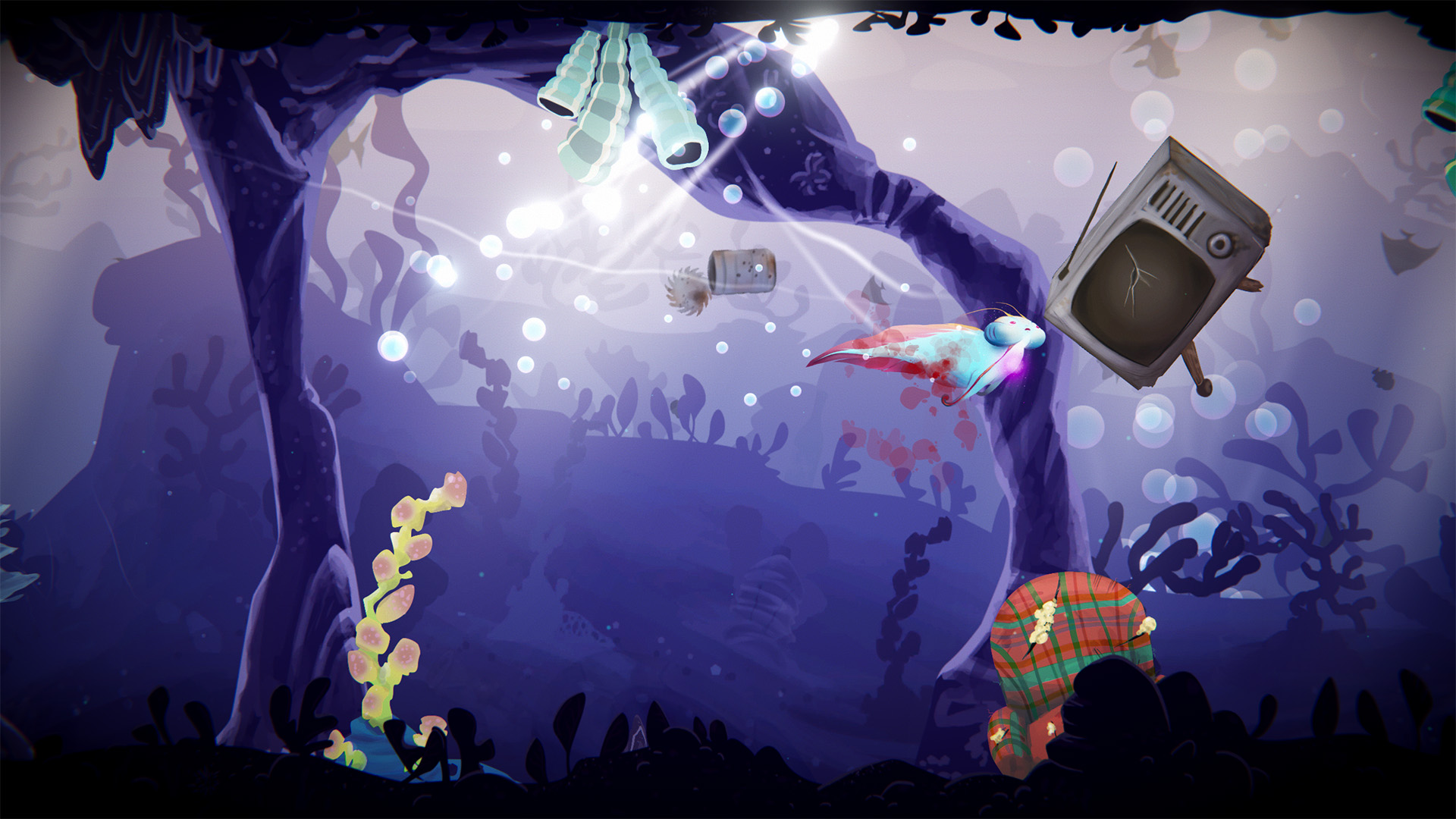 Install instructions
Extract the files from the zip folder
Run the exe file
No Installation required
Your antivirus might react because the app is unsigned.
Download